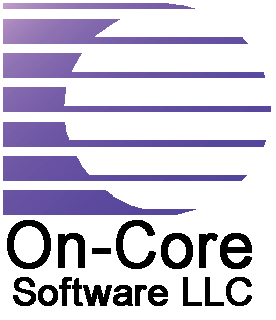 Specializing in PICK, QM and Apple consulting and development.
Questions? Send email to: (NOTE: We are NOT the POWER COMPANY. Please do NOT write us about any power outages)

For more information on our Apple software products please go to: https://oncoresoftware.com
Other Links
On-Core Software LLC - Our Macintosh and software site.
CondoSnapshot.com - The best and easiest to use condo & townhouse site on the Internet for ALL of your condo needs.
Jersey Shore Region PCA - Our local Porsche club.